CONSOLIDATED DISTRIBUTION With Route MAPPING
A POWERFUL PLATFORM FOR Route mapping and CONSOLIDATED DISTRIBUTION OF GOODS
To succeed with consolidated distribution of goods, an efficient platform is needed to get all parts in the delivery chain to cooperate. 
pinDeliver offers a cloud-based platform for municipalities that wants to improve and get more efficient with their city logistics.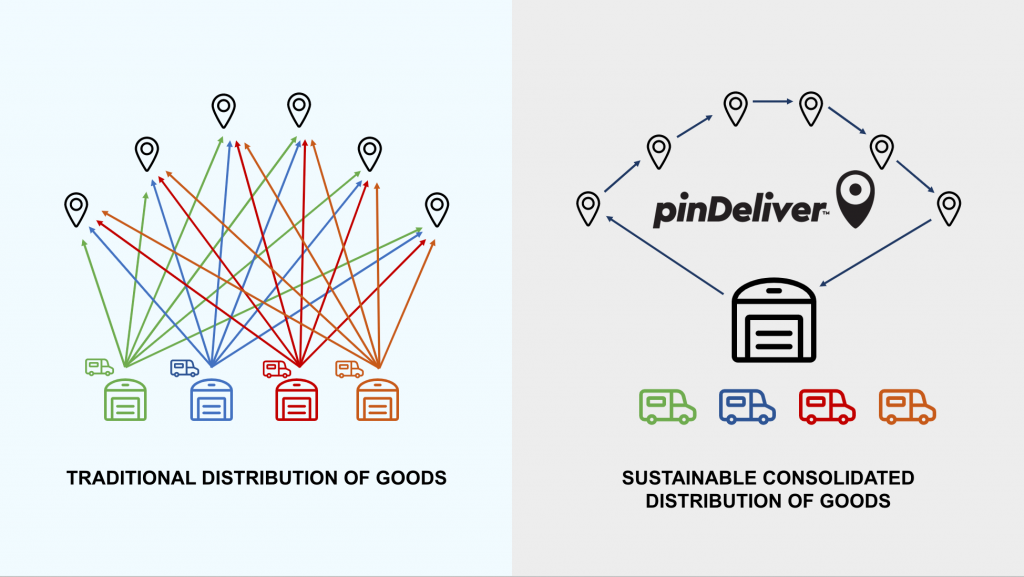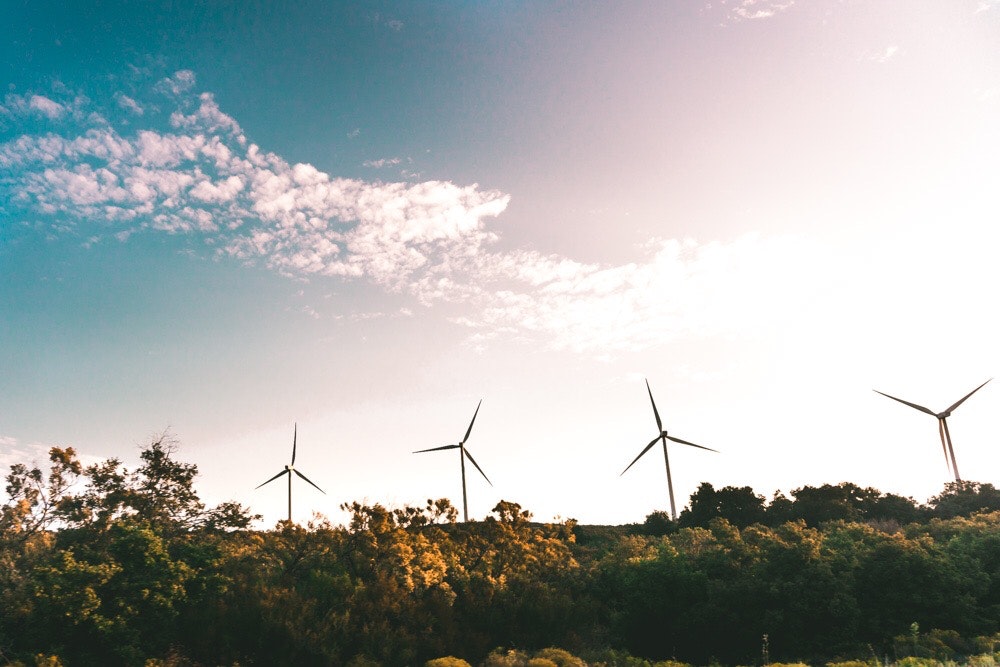 When sustainability and full control work hand in hand
With pinDeliver every part can easily integrate on one platform and you can not only create sustainable, coordinated distribution of goods, but also enjoy full control and transparency in every step. This allows you to communicate proactively and provide support for everyone involved. 
pinDeliver will make every driver shine!
Our team of developers have listened to the most experienced drivers and built a tool designed for them. Everyone need help sometimes to get rid of unnecessary administration and being able to focus on delivering your very best job out there.

With pinDeliver the drivers will get a detailed schedule, traffic directions, embedded GPS-support, digital signing on screen and even an automatic functionality to take photographs for proof of delivery.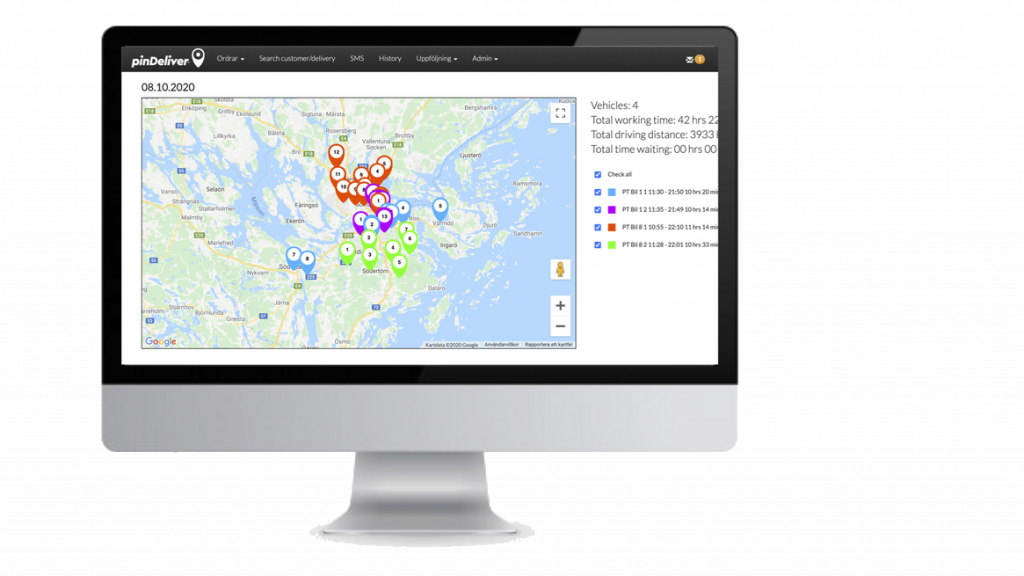 PINDELIVER PROVIDE FOR COMPLETE CONTROL AND FULL FLEXIBILITY​
If you want to become more efficient and predictable with your coordinated distribution and manage every part in the delivery chain with full control, pinDeliver will have you covered.  
Features with pinDELIVER

pinDeliver offers features throughout the whole delivery chain and makes each part more efficient and streamlined
READY TO EXCEL YOUR LAST MILE DELIVERIES?
Let us tell you more about what pinDeliver can do for your business