E-commerce ROUTE PLANNING

Join the last mile revolution. impress on your customers WITH our ROUTE PLANNIng software!
Last Mile Route Planner – because last impression last!
If you want to exceed your customers expectation and provide world class delivery precision and customer experience you should look at pinDeliver. An excellent route planning software.
Most customers, both private consumers as well as businesses, rank delivery precision and flexibility high on their list of important criteria when they chose who to buy from. Often a proven great delivery experience is what drives conversion and increased purchase frequency rate.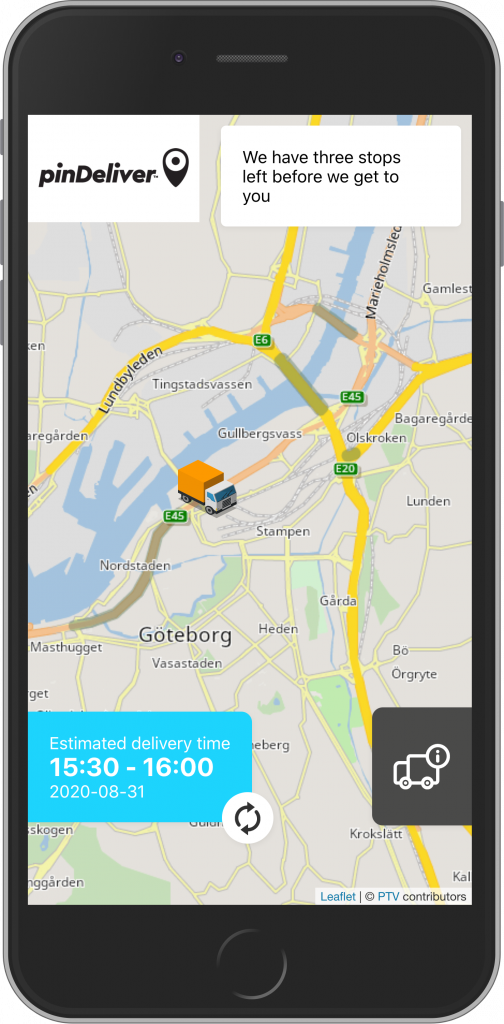 EVERYONE CAN BENEFIT FROM USING Route planning with PINDELIVER. GET STARTED TODAY!
pinDeliver is a cloud-based delivery platform that enables transparent and sustainable deliveries through digitalization of logistics. We provide a range of modules and tools that will help everyone involved before, during and after the delivery.
Our team of developers have made sure that pinDeliver meet up to the highest standards when it comes to ease of use and flexibility to integrate with your web-shop, WMS, TA-system or business system. We have integrations ready to use with most e-commerce platforms and TA-systems.
Get an instant overview of your deliveries and communicate proactively
We have made it quick and easy to import all your customer orders into pinDeliver, including specific delivery time windows and details about the load. Within minutes you will have the suggested routes on your screen and immediately get a full overview of your deliveries.
You can assign delivery vehicles and drivers for your assignments or just pass everything on to your transportation company to make the deliveries.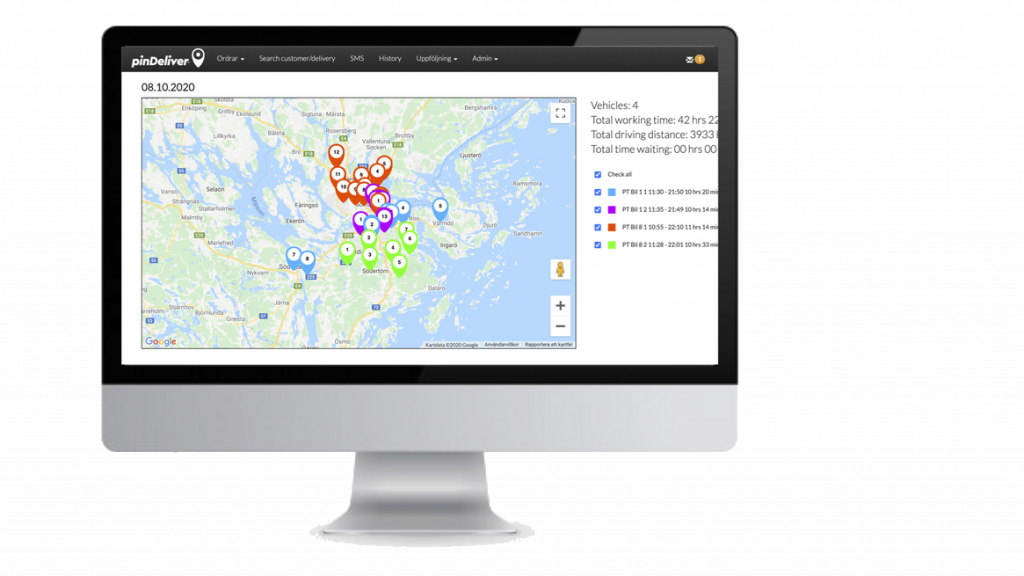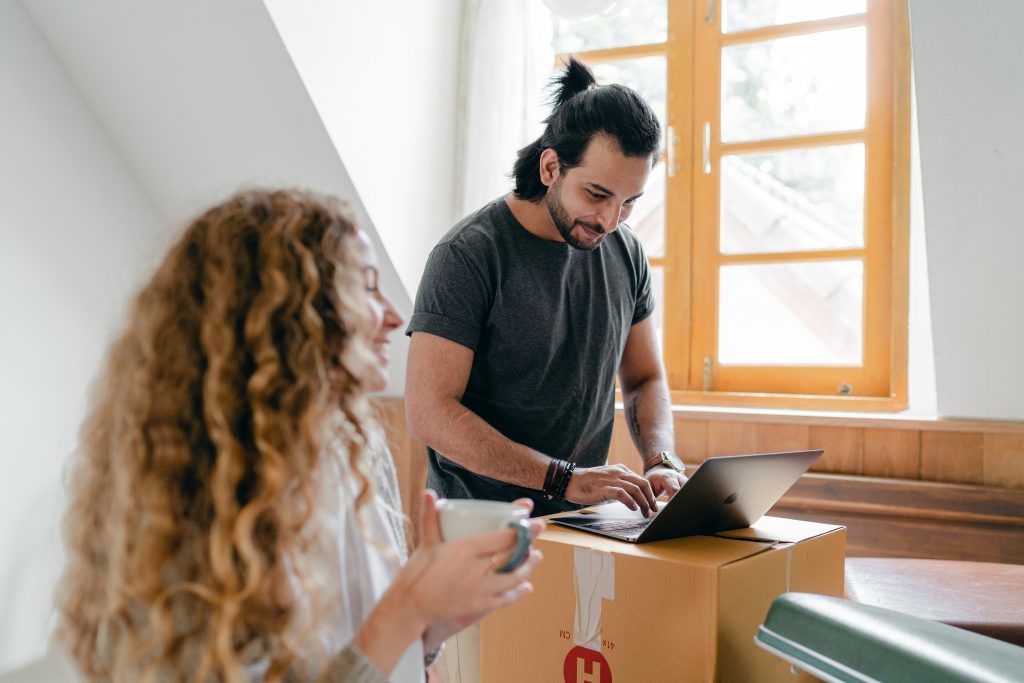 Stay tuned with your customers after they check out
If you truly want to create a customer experience that even outcompete what you can get in a physical store you can rely on pinDeliver to help you.
Our customer app provides a platform for you to communicate, not just confirmation on delivery, but estimated delivery time, possibilities to re-schedule, branding, arrange for return pickups and a possibility to receive your customers rating on the delivery experience.  
PINDELIVER HELPs YOU STAY IN FULL CONTROL OF YOUR DELIVERIES, ALL THE WAY
We deliver any kind of goods and support everything from large long-haul trailers to 100% environmentally friendly bicycles. We even have special functionality to manage battery capacity and re-charging cycles for electrical vehicles. We also support click and collect deliveries.
pinDeliver will help you and your sub-contractors to manage the deliveries all the way from picking at central warehouse to the local last-mile distribution, making sure your customers get the best possible delivery experience.
Features with pinDELIVER

pinDeliver offers features throughout the whole delivery chain and makes each part more efficient and streamlined
READY TO EXCEL YOUR LAST MILE DELIVERIES?
Let us tell you more about what pinDeliver can do for your business