"All-in-all, we can save up to 30% of a traffic manager's work by using pinDeliver in our business"
- John Jardman, Key Account Manager, GDL Transport
GDL works both locally and nationwide according to the motto "Safe all the way." The business consists of a strong concept with offerings within transportation, machinery, and logistics services. GDL is established in more than 20 locations in Sweden and has sales of SEK 3.4 billion. The company offers international, national, and regional transports, either directly from sender to recipient or via terminals and transshipment with local distribution.


PinDeliver is currently used in the Distribution section for the Östergötland region in Sweden within GDL's Transport and Logistics business area. Many of GDL's customers have requirements for track and trace for their deliveries, and GDL was therefore looking for a system that would solve this and be easily integrated with their business system. The choice fell on pinDeliver.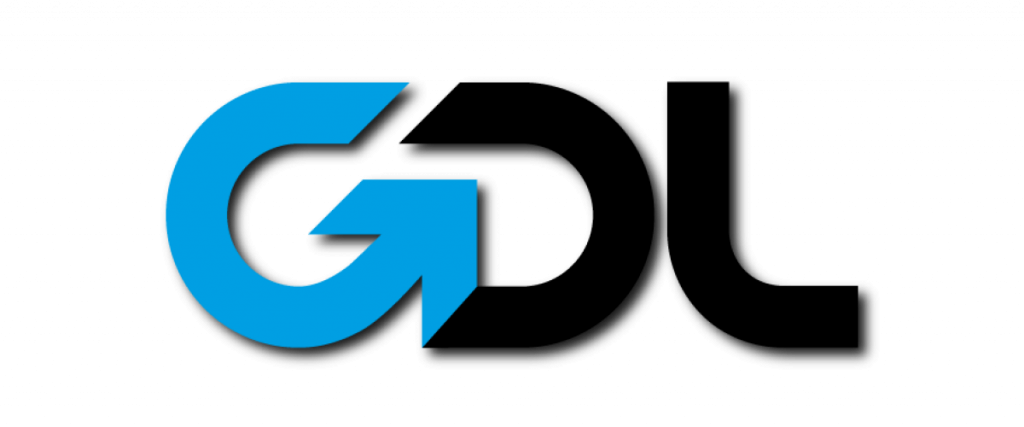 PinDeliver is currently used for home deliveries in the Östergötland region. GDL uses the pinDeliver hub app, where the staff at the terminal scans all packages. This has made work at the terminal much more efficient. When all packages for delivery have been scanned into the system, the pinDeliver's office tool will take on and route optimize all packages and deliveries before they are finally delivered to the customer.
"By using pinDeliver's hub app with scanning functionality, we have been able to save equivalent to a full-time job at our terminal. The system has saved us a huge amount of time and money", says John Jardman, Key Account Manager at GDL.
GDL also uses pinDeliver to communicate with their customers and send out notifications.
"Something that has been a very important and valuable function for us is that pinDeliver give us a geographical position when the driver has called the customer or delivered the goods. It gives us a sense of security towards the customer and for ourselves that we have really been there and done the job", says John.
Time and cost savings are highlighted as the most central benefits of pinDeliver by GDL.
"All-in-all, we can save up to 30% of a traffic manager's work by using pinDeliver in our business. pinDeliver is also a system that is very much appreciated by our traffic managers who find it very easy to use and an efficient system to work in", John continues.
For GDL, it was important to find a partner for track and trace who was accommodating and responsive to the needs of the business. Personal support was also important.
"I see a great advantage in working with pinDeliver as the whole team is so accommodating with the needs of our business. Development in the system always takes place at a fast pace and the team at pinDeliver is constantly helping us with new functions and solutions. I really appreciate this. I also value the personal support that you always get", John concludes.