PINDELIVER ON SUSTAINABILITY
Optimize and streamline your last mile deliveries with pinDeliver in order to reduce emissions
A DELIVERY PLATFORM BUILT TO CREATE A MORE SUSTAINABLE WORLD
pinDeliver is built for transport and e-commerce companies to optimize and streamline their operations in order to reduce emissions. Sustainability is a cornerstone of our delivery platform and sits in our backbone through everything we do. 
Our platform has several functions that makes it easier for our customers to become more sustainable within their logistics and transport operations, such as functionality for coordinated distribution, optimizing delivery operations for electric cars, optimizing the degree of filling and more.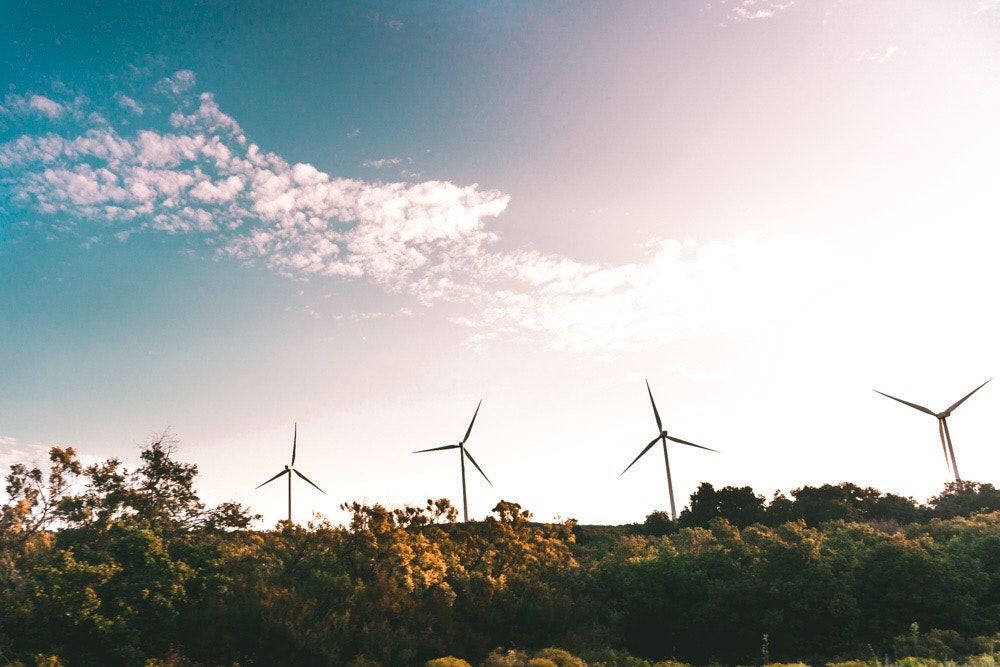 READY TO MAKE YOUR LAST MILE DELIVERIES SUSTAINABLE?
Let us tell you more about what pinDeliver can do for your business