Patrik Thelandersson
CEO +46701896401
Jon Perslow
Head of product +46701896409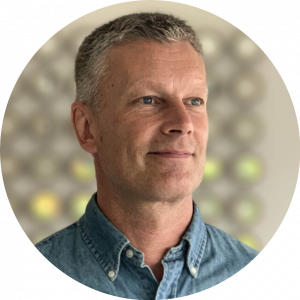 Richard Robertsson
HEAD OF SALES +46737010021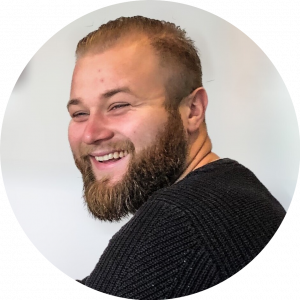 Jeremy Danner
HEAD OF DEVELOPMENT +46760223400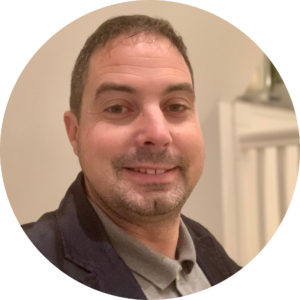 Marcus Wigren
Partner manager +46733983138
For genereal inquiries, collaborations or to book a demo, email us att hello@pindeliver.com
Unfortunately, we cannot answer questions about individual deliveries. Instead, contact customer service at the merchant where you ordered your goods.
Long experience from logistics solutions
pinDeliver was originally developed by the IT company Elicit, which is headquartered in central Gothenburg. As of spring 2022, pinDeliver is its own company, owned by the employees. Still we have a close collaboration with Elicit, and over 70 employees with offices in Stockholm, Gothenburg and Malmö.
The idea of pinDeliver came about when we ourselves felt that it must be possible to get better information as a recipient of deliveries than is often the case today.
Based on the idea, pinDeliver has developed into a platform that streamlines the entire delivery process, from warehouse, through terminals to final delivery. The platform offers full traceability and first class customer experience.