transportation – Delivery optimization
pinDeliver is easy to use and Optimizes the delivery process in every step from planning to delivery
We deliver any kind of goods and support everything from large long-haul trailers to 100% environmentally friendly bicycles. We even have special functionality to manage battery capacity and re-charging cycles for electrical vehicles. 
Based on your available resources pinDeliver will help plan for the most cost- and environmentally efficient routes. Best of all, it's easy to use and quick to learn!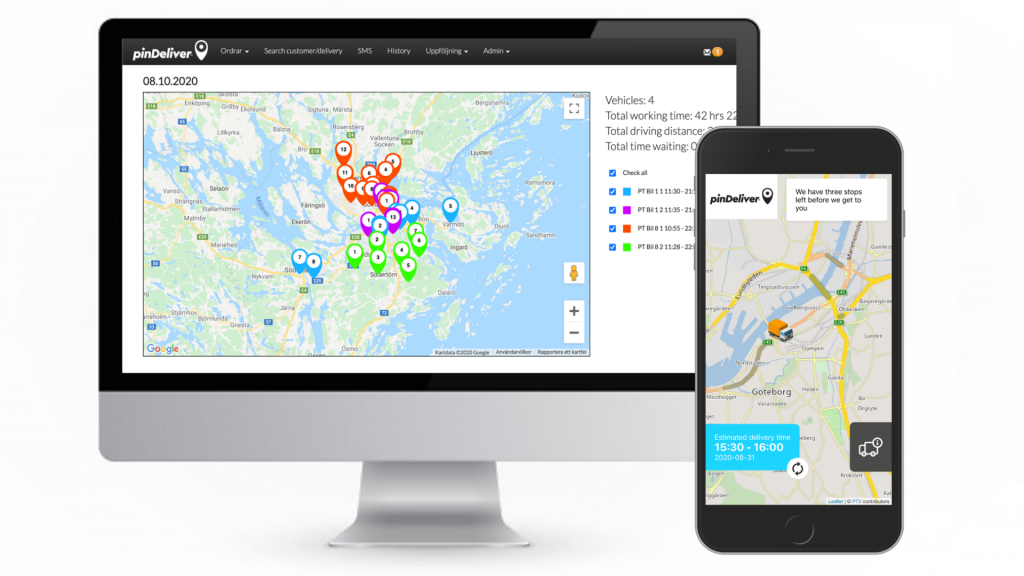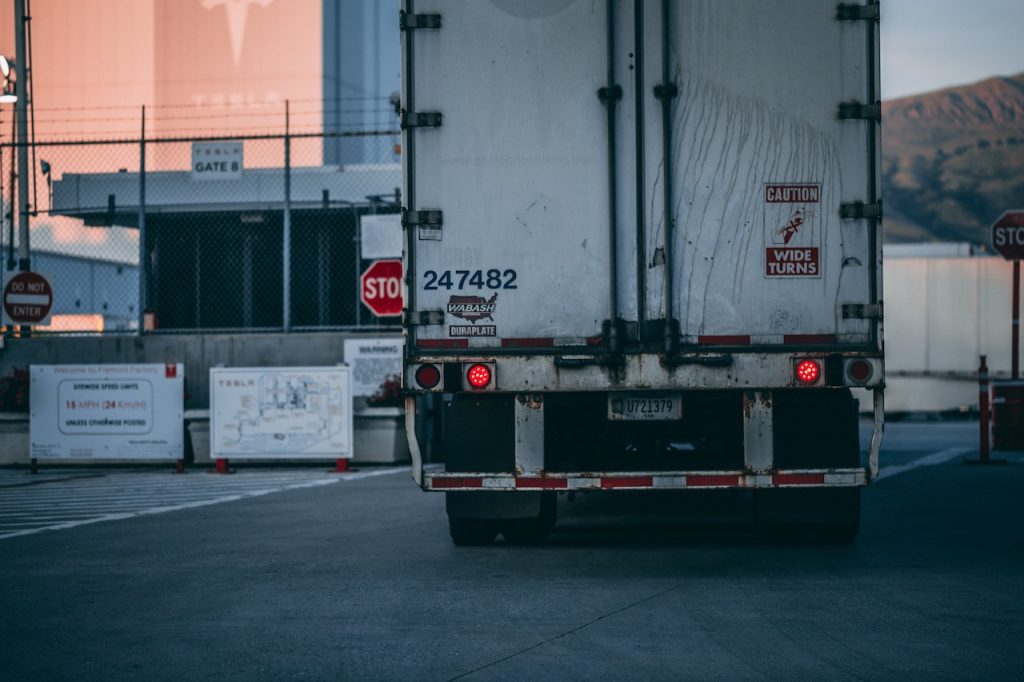 Let pinDeliver help you stay in full control of your deliveries, all the way
To get a delivery from e.g. a central warehouse or a factory all the way to a customer is often complex and can involve different transportation methods and companies. 
It can be difficult to track and trace, make sure all delivery notes are in place and to analyze your environmental footprint. 
pinDeliver can manage your deliveries all the way from picking at central warehouse, manage bar code reading, delivery to distribution centers and finally re-load for local last-mile distribution. Everything 100% digitalized. 
pinDeliver provide for complete control and full flexibility
We have made it quick and easy to import all your loads and deliveries into pinDeliver. Within minutes you will have the suggested routes on your screen and immediately get a full overview of your deliveries and required resources.

By allowing pinDeliver to help you plan and optimize your deliveries you will find that the fill rate on the trucks will improve and reduce environmental impact.

You can assign the routes to your own delivery vehicles and drivers or you can allow sub-contractors to take care of certain assignments. With pinDeliver you will get a completely digitalized experience from central warehouse or factory all the way to the last-mile distribution!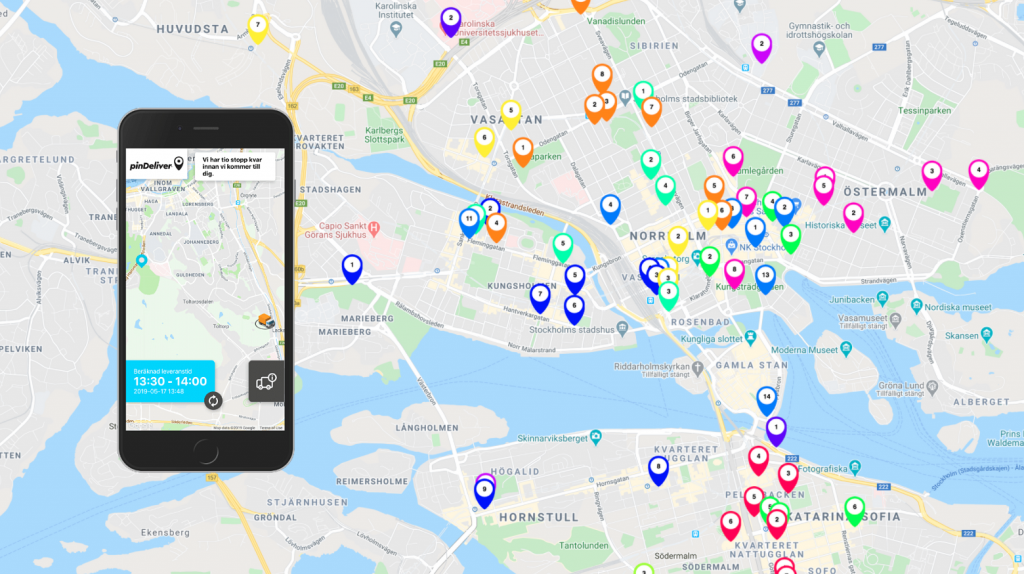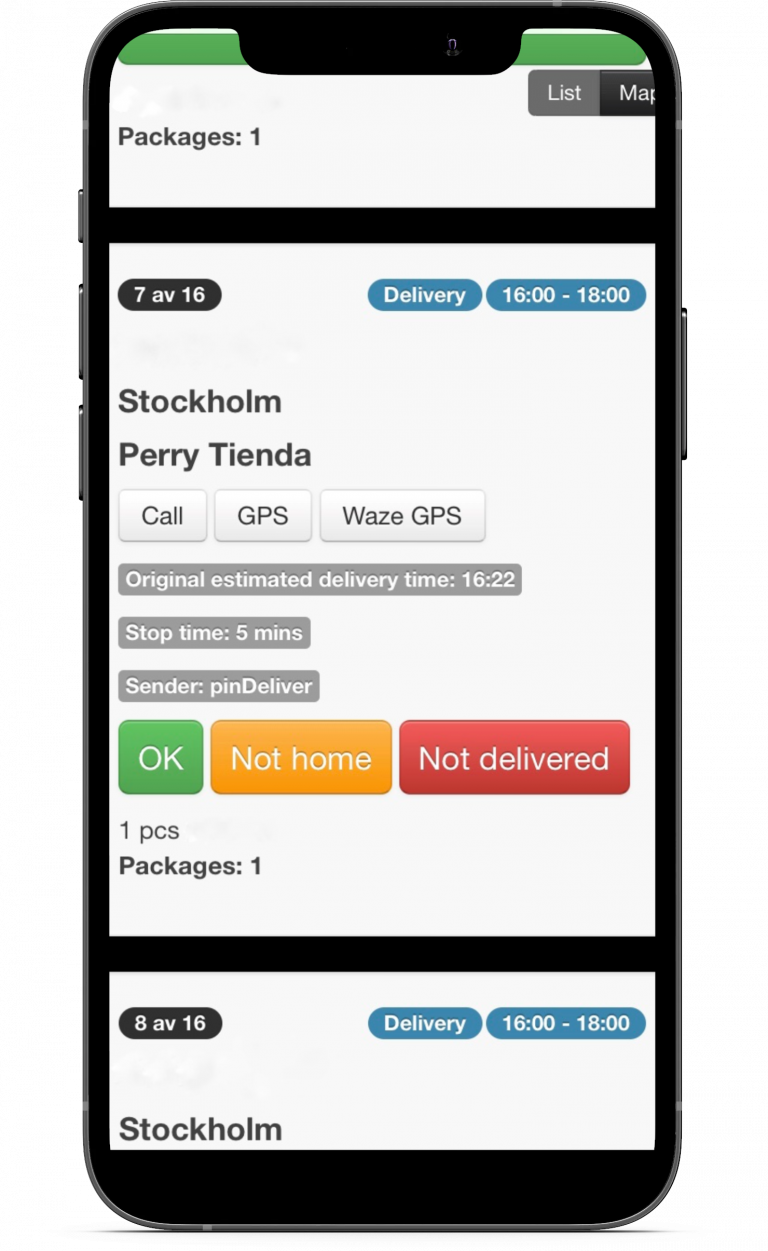 PinDeliver will make every driver shine
Our team of developers have listened to the most experienced drivers and built a tool designed for them. pinDeliver let's you get rid of unnecessary administration and focus on delivering your goods and parcels.
With pinDeliver the drivers will get a detailed schedule, traffic directions, embedded GPS-support, digital signing on screen and even an automatic functionality to take photographs for proof of delivery.  
Features with pinDELIVER

pinDeliver offers features throughout the whole delivery chain and makes each part more efficient and streamlined
READY TO excel YOUR LAST MILE DELIVERIES?
Let us tell you more about what pinDeliver can do for your business