WHOLESALE - easy integration with your WMS AND TA system
Everyone can benefit from using pinDeliver. integrate your ta system easily. Get started today!
pinDeliver is a cloud-based delivery platform that enables transparent and sustainable deliveries through digitalization of last mile logistics.
We provide planning tools that are using machine learning and AI. Our solution includes a very popular and intuitive driver support app, a first-class customer communication platform and of course real-time overview for e.g. customer support.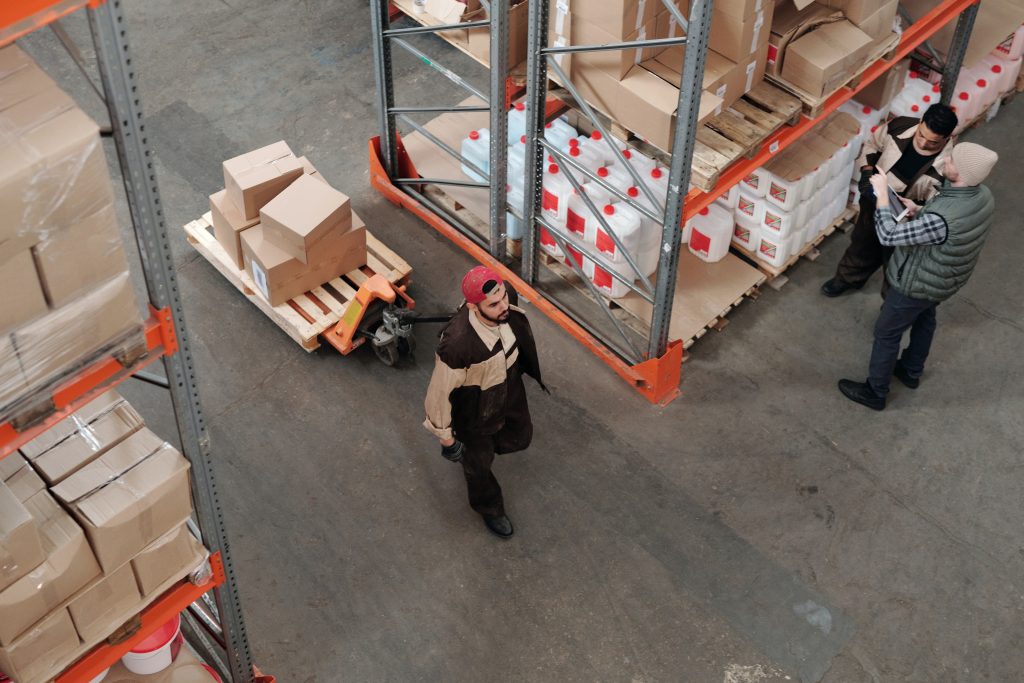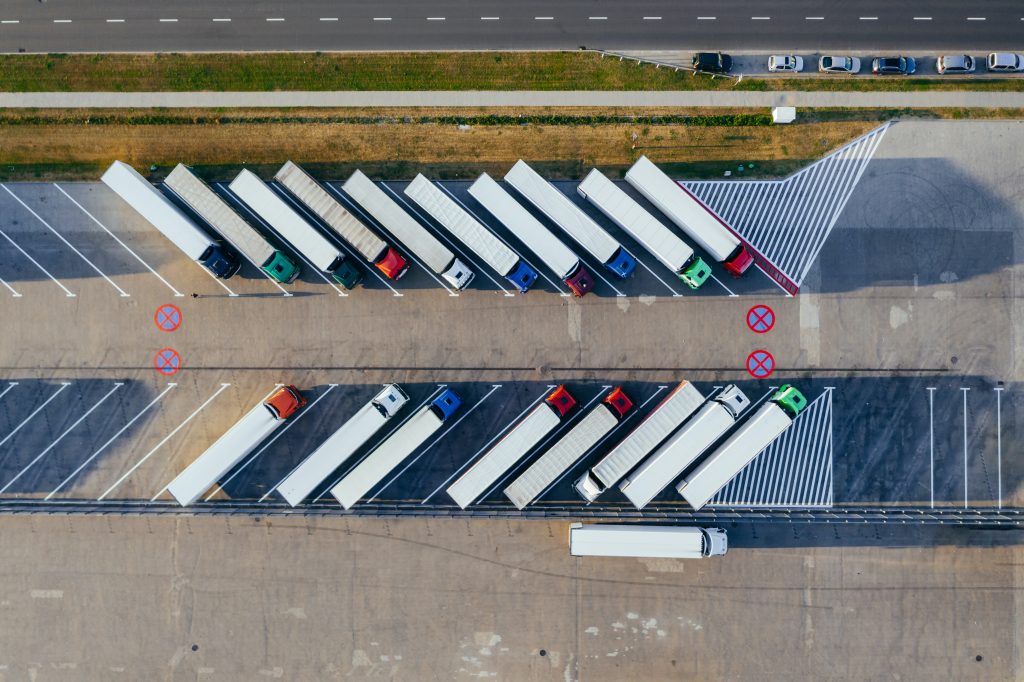 PinDeliver provide for complete control and full flexibility!
We have made it quick and easy to import all your loads and deliveries into pinDeliver, including specific delivery time windows and details about the load. Within minutes you will have the suggested routes on your screen. You will then immediately get a full overview of your deliveries and required resources. You can assign the routes to your own delivery vehicles and drivers or you can allow sub-contractors to take care of certain assignments.  
PLAN AND IMPROVE EFFICIENCY WITH PINDELIVER ​
With pinDeliver you will get an instant overview of your deliveries and a completely digitalized experience. The platform allows you to proactively communicate deviations and highlight potential improvements that will improve efficiency and profitability. When you win new customers you can quickly analyze how to best integrate them in your existing routes.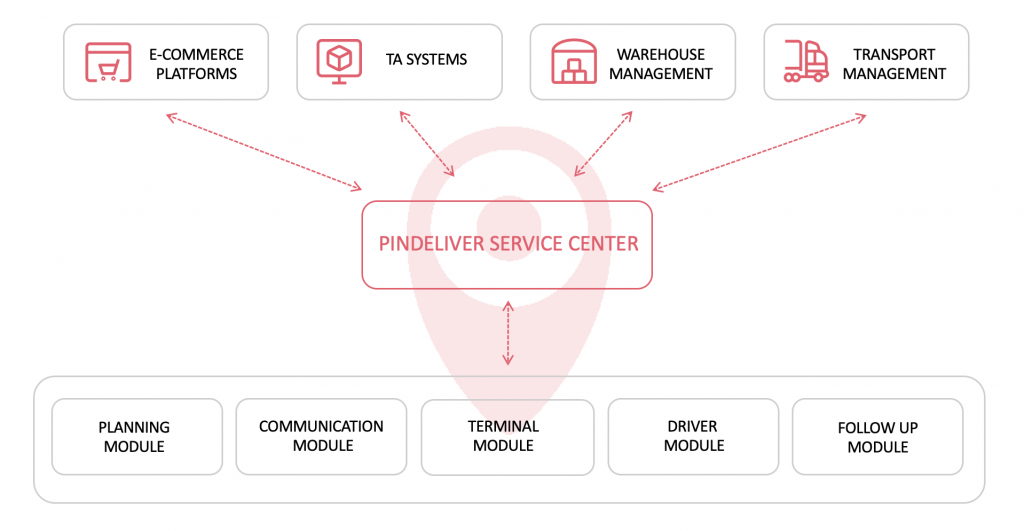 Make pinDeliver an integrated part of your business
Our team of developers have made sure that pinDeliver meet up to the highest standards when it comes to ease of use and flexibility to integrate with your web-shop, WMS or business system. We have integrations ready to use with most e-commerce platforms and TA-systems. 
Features with pinDELIVER

pinDeliver offers features throughout the whole delivery chain and makes each part more efficient and streamlined
READY TO EXCEL YOUR LAST MILE DELIVERIES?
Let us tell you more about what pinDeliver can do for your business