Read about how some of our customers are using pinDeliver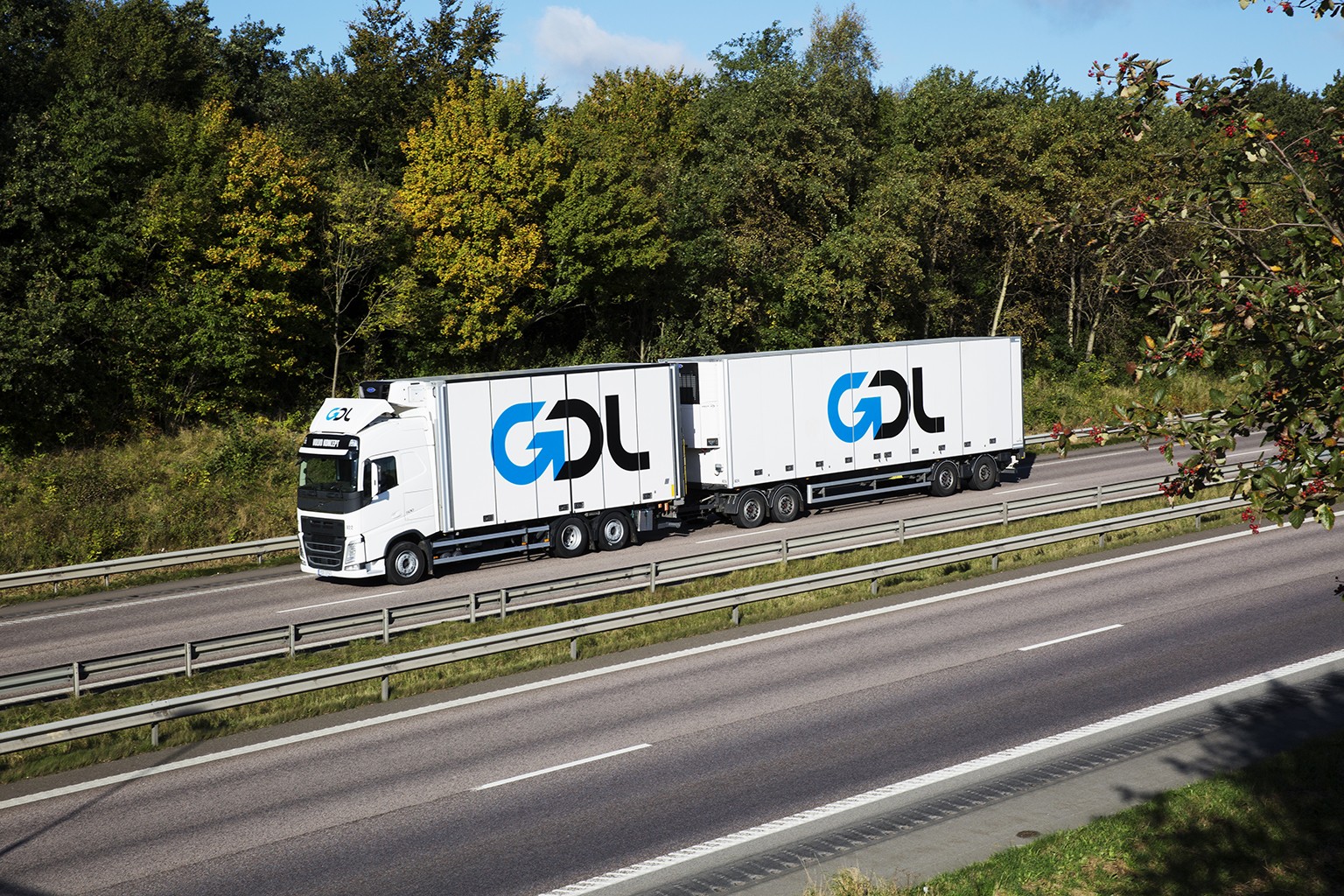 - In its entirety, we can save up to 30% of a traffic manager's work by using pinDeliver in our business.
GDL is a transport company that works both locally and nationwide. The business consists of a strong concept with offerings in transport, machinery and logistics services. Read about how they use pinDeliver today.

Årstiderna is a company that delivers 100% organic meal-kits and groceries for home delivery in both Sweden and Denmark. Today, the company has a total of 80,000 customers in both countries and they own two farms where food is tested, meal-kits are developed and new recipes are created. Read about their experience with pinDeliver.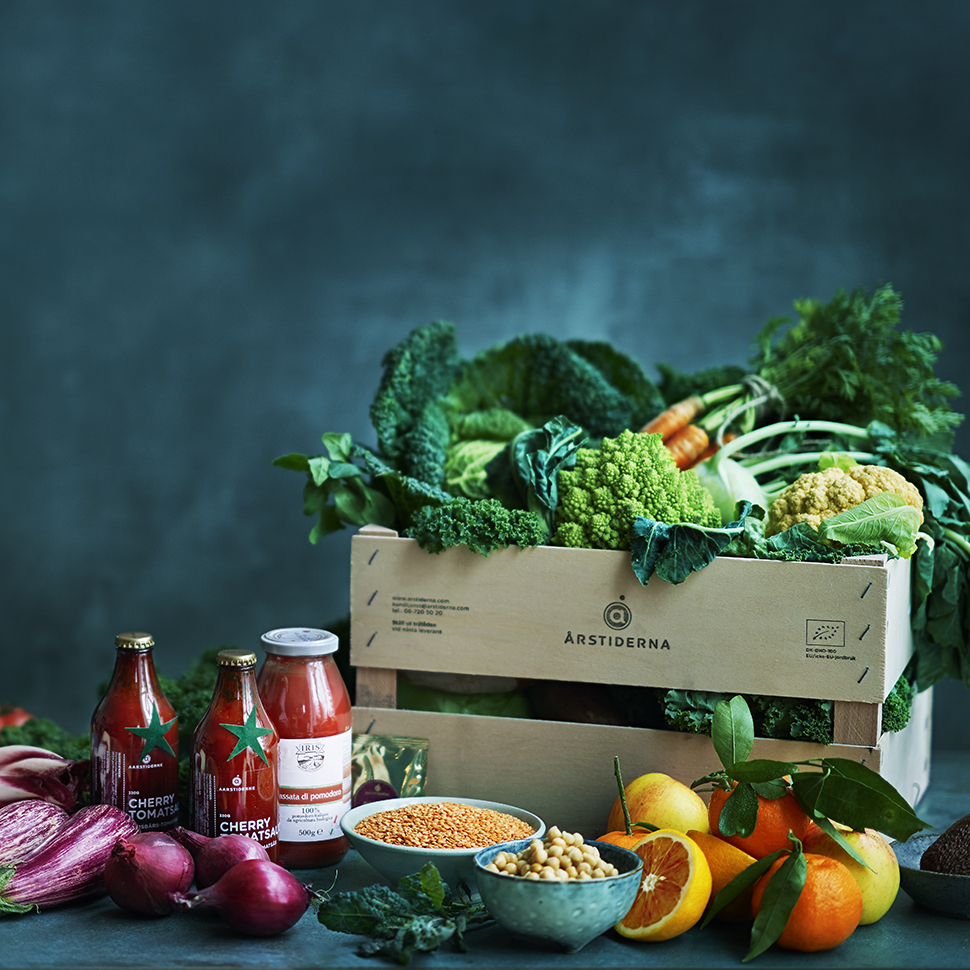 - The team at pinDeliver always gives that little extra effort to make our collaboration flourish. When there has been a need on our part to adapt the system to fit our business, we can always count on them to get the help we need. This is rare to see in a partner and is one of the key reasons why I really value our cooperation and am happy to recommend pinDeliver to others.
- With the help from pinDeliver, we can assume ownership of our own logistics flow and offer our customers a better delivery experience compared to traditional carriers.
Home Furnishing Nordic is one of northern Europe's largest e-retailers in furniture and interior design. Read about how they are using pinDeliver for their last mile operations.
READY TO EXCEL YOUR LAST MILE DELIVERIES?
Let us tell you more about what pinDeliver can do for your business